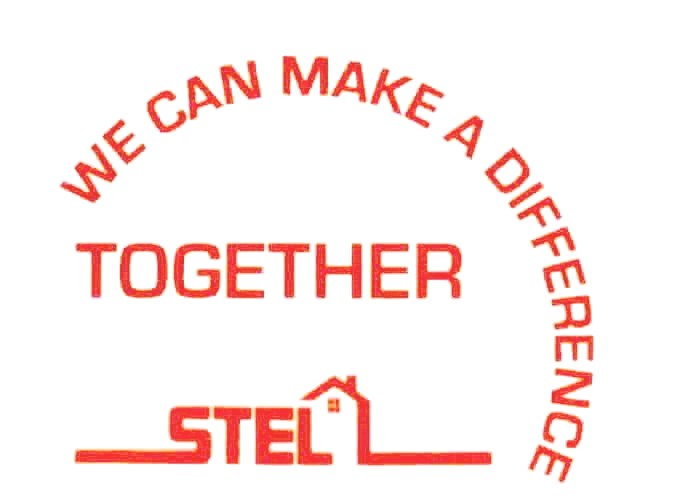 Qualified, Pre-Screened Employees
Our applicants are thoroughly screened and assessed to determine the individual's interests, skills and abilities. If certain skills need to be acquired before searching for employment, Work Force Staff will assist in teaching those necessary job skills through various resources at our facility.

On-Site Training
After the employer makes a hiring decision, Work Force provides free, on-site training services to assist the new employee in learning their job duties. The trainer also provides consultation to the supervisor and co-workers to ensure a successful job match.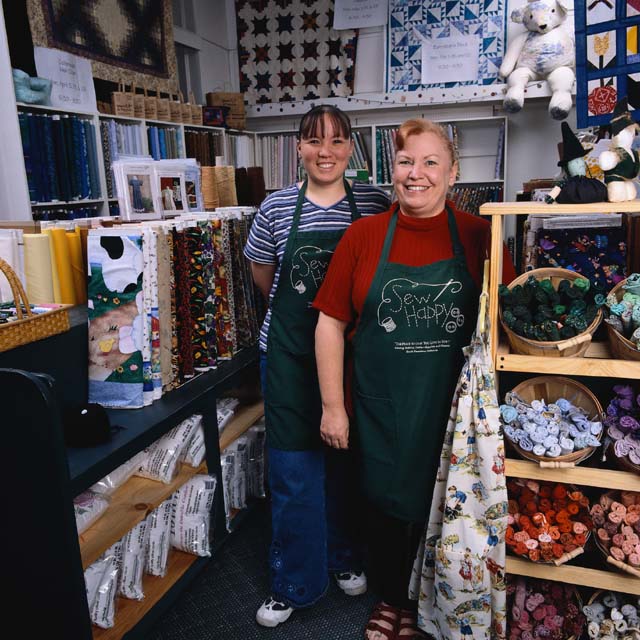 Long-Term Support Services
Once the trainer has left the job site and the employee feels comfortable in the job environment, long-term support services will be available for as long as needed. Support services include regular contact with employee and employer, and additional training if necessary (promotion, new job duties, etc.).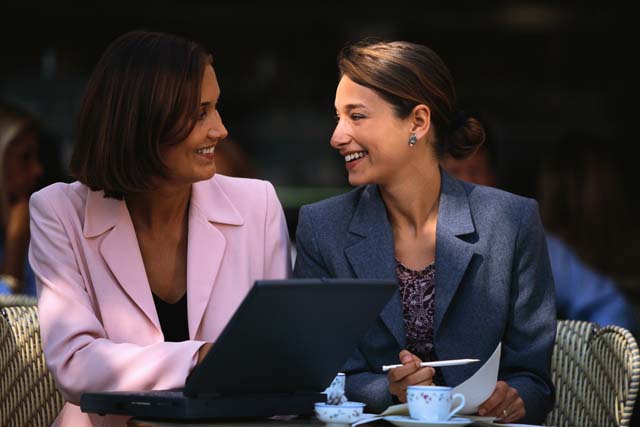 Community Education
Work Force Staff provide community education, working toward dispelling myths about individuals with disabilities. This is accomplished through speaking at company forums, service groups, or individually with departments and co-workers. Education regarding the Americans with Disabilities Act (ADA) compliance and regulations, as well as learning about working with a person who has a disability can be explored.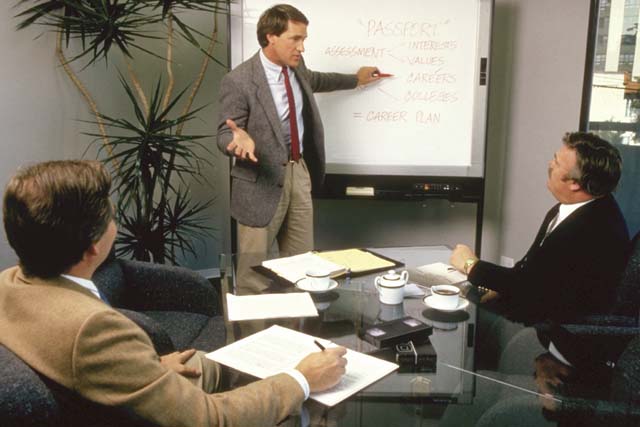 Hiring Incentives
Potential employers are informed about the Work Opportunity Tax Credit (WOTC) and the Workers with Disabilities Employment Tax Credit (WETC). Employers who hire eligible employees can use these incentives together to receive a tax year credit of as much as $2,100 or 35 percent of each employee's first $6,000 in wages for the WETC and up to $2,400 or 40 percent of the first $6,000 of wages for the WOTC.
"Hiring Individuals with Disabilities Makes Good Employees and Good Business Sense."