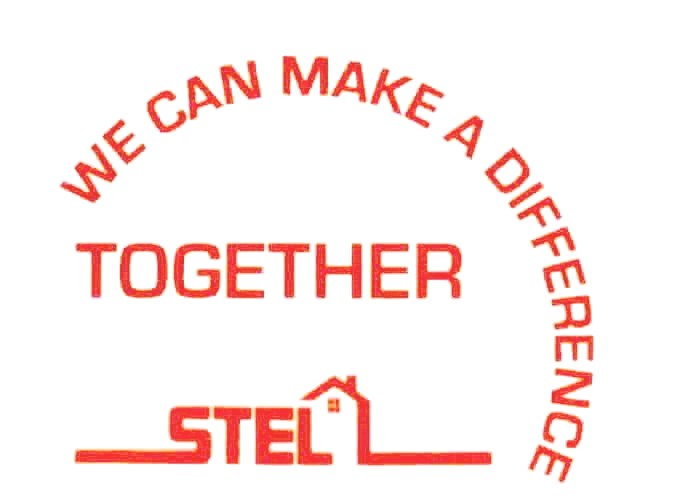 Intensive Services
Vocational Counseling and Pre-Placement Assessments: Work Force Staff assists individuals in developing their employment goals by helping them investigate their interests, desires, abilities and dreams. Strength and interest assessments are utilized to explore vocational goals along with teaching necessary job seeking skills.
Job Seeking Skills Training: Individuals will be prepared for all aspects of their career search, including learning how to fill out applications, create a resume, interviewing, networking, and exploring the newspaper and Department of Labor.
Job Development: A partnership with the individual is emphasized through the job development process with the goal of developing a suitable, competitive, and integrated job in the community. Job development is launched by, first, networking with business contacts already established. Depending on the size of the job market for an individual's specific employment goal, cold calling by phone, personal visit, or mail will be performed. Newspaper adds, new businesses, and local job banks will also be utilized as resources.

Job Coaching: After a hiring decision is made by the employer, supported employment is provided through job coaching services to ensure successful job experiences for the new employee and employer. The job coach works both on and off the job site offering training, supervision, and support to the employee in cooperation with the job supervisor.
Extended Services
Follow-Along Services: Once the job coach fades off the job site and the employee feels comfortable in the job environment, follow-along services will be available for as long as needed. Support services include regular contact with employee and employer to ensure a successful job match.

Community Education: Work Force Staff provide community education, working toward dispelling myths about mental disabilities. Potential employers are informed about the Work Opportunity Tax Credit and other incentives for hiring Work Force participants. Education regarding ADA compliance and regulations, as well as learning about working with a person who has a disability can be explored.